API Develops Airport Security Technology
Aug 14, 2006
Source: Veridocs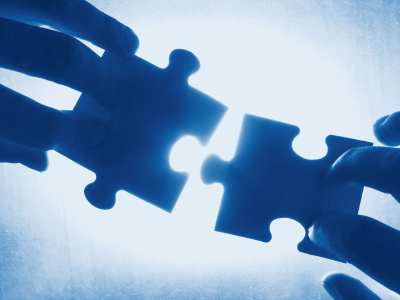 Veridocs provides simple and effective services designed to reduce operational risk, diminish fraudulent activities, enhance productivity and improve customer service. Veridocs creates comprehensive services to ensure that YOU KNOW YOUR CUSTOMERS.


The Veridocs Solution

Veridocs delivers identity management and compliance services for industries the experience significant financial and regulatory exposure to fraudulent activities.

Veridocs services are designed to automate and consolidate all of your identity management, compliance, monitoring and reporting services into a simple user experience. These enhanced services facilitate a dramatic reduction in fraudulent activities while providing audit trails for your various regulatory compliance requirements.

"Our mission is to mitigate your risk so you can transact with confidence."


ABOUT US

Veridocs was created as a direct result of the tragedy that occurred on September 11, 2001. Following 911, the USA Patriot Act altered the way businesses would interact with patron specific to account opening, financial transactions and identity management.